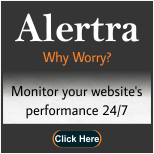 Choosing the tight hosting service for your website is crucial as it makes a long term commitment and should get the best value of money. It is better to take the right decision for the first time rather than switching to one another and wasting time. The following are few tips to be considered while selecting the right hosting service for your web site.
Tips for choosing the best web hosting service provider
Analyzing the customer support: Customer care services offered by the web hosting provider are crucial and ensure to test them before implementing.
The provider should be present in case if your website goes down else it leads to losing of visitors and money too.
Before purchasing be sure to test the support teams knowledge by technical questionnaire.
Select the versatile hosting services: Choosing a small hosting company is worthless if you want to grow your website.
These companies will be able to offer services you need. Hence choose the right provider that is enough expandable to support your future plans in terms of business expansion and website.
Check for the down time: Look over the maximum downtime of 0.5%. if the down time is not acceptable switch to another web host.
Be materialistic with the reviews: Always remember that reviews available over internet are paid reviews where customers will be paid to give positive feed back.
Be cautious and skeptical while going ahead depending on the reviews.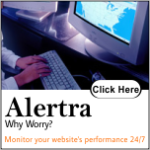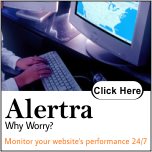 Opt the hosting service offering long trial periods: Make sure that the trial period be at least of 30 days which means that the provider refunds the money after 30 days if you are not satisfied with the services provided.
Take a third party domain registrar: This is one of the most preferable advice where the domain registration has to be done by opting for a third party as this will give an option for you to switch web host provide whenever required.
Ensure that your hosting provider updates the applications and software regularly: Be updated with the latest versions available in the software. Failing to update the applications shows the incapability to care for your needs.
Checking up of back up services: Back up features are highly essential in case your web site deals with valuable data.
Make sure whether your hosting service provides this or not.
If they do have the back up services careful reading of the back up policy to check whether they are reliable and worthy of your investment have to be done
Many web hosting service providers are available over internet and remember that not all of them are suitable for your website. Hence it is recommended to read the user reviews, testimonials, terms of service and careful analysis of the services and products.