Do you want to construct a fire pit in your garden? Here are the steps that you can go through for building a simple fire pit without the help of the builder. Fire pits are especially important for winter to make you and your garden warm. Fire pits can be constructed in various shapes and sizes. Read this article for steps to construct your own fire pit in your garden.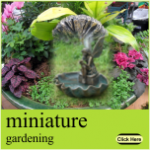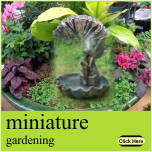 Steps to construct a fire pit
Choose the location in your garden: To start construction, the first thing you have to do is the selection of the place or location. The best place would ultimately be the garden for the construction. Again in garden you should choose the location for construction the fire pit. It, depends on your choice, some people love poolside or some would like to have this in patio or deck etc. So, based on your interest and choice select the location in your garden.
Gather the tools and materials required for constructing: Once, you are done with the location, collect the required tools and materials for building the fire pit. Tools include stones, cement, trowel, motor etc.
Select the stone options for your fire pit: When you are gathering the tools and materials for your fire pit, the first choice you have to make is choosing the type of stone for your fire pit. The stones that you choose for your fire pit should match the look of the garden. For example, for rock garden use natural stones available in the nature. Some of the stone choices are graveling, raise brick, simple brick etc. You can select the gravel to use inside the fire pit, so that the ground of your garden does not damage with the fire.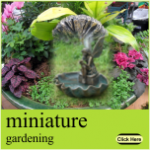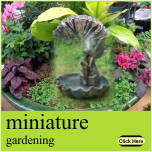 Start the Construction: Before, you start construction make sure that all the necessary materials are present. At first, dig the hole with the width, depth, size and the style you want for your fire pit. Start with the foundation using the rock and cement. Make the pit solid with concrete, clay etc. Make this dry for some time and then, fill the edges. For not making the ground of the pit damaged, fill the inside with the layer of the river rock or gravel.
Sit around the fire pit and have a great time: Place chairs around your fire pit and lit the fire and enjoy its warmness. Do not let the fire come out of the pit. For this, you should take the necessary precautions. As it is located in the garden make sure that the plants and grass are wet so that even if the fire comes out it will not spread. Fire pit makes your garden more beautiful. Garden is the best place to enjoy both the nature and the warmness that comes out from the fire pit.
This is how you can construct and enjoy the essence of the fire pit.