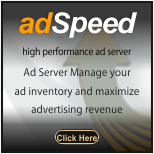 Ad servers help advertisers, networks and publishers with ad trafficking, campaign management and ad management. Ad servers have so many alternative names, those are click trackers, affiliate tracking systems, yield management platforms, ad network optimization systems, click tracking systems, video ad servers, mobile ad servers, advertiser management systems, ad tracking systems, ad platforms, ad serving systems, campaign management platforms, and ad management platforms. These names come based on the functionality of the ad servers. Now we will see why your website needs an ad server.
Tracking campaign statistics: Tracking campaign statistics is very important for any business. Without an ad server accountability of the campaign process and results. Ad servers provide the entire information that relating to your online marketing campaign. It will help you for future prospects.
Control over the ads: Giving ad tags to an ad network or a publisher to run in their ad server provides control over how ads are served, what ads and to which users. In addition, in the perspective of creative, can get more control over the ad formats like expandable ads, video ads, or running text ads. As well, ad servers also provide ability to optimize ad delivery.
Centralized management: Without an ad server, you have to depend on the publisher's ad operations team for the campaigns creation and management. If the publishers are increased, logistical complexity will dramatically increase. If there is an ad server for campaign management, across all of your publishers, you can create a centralized management control, and in a single database can aggregate all the campaign statistics.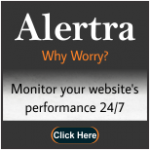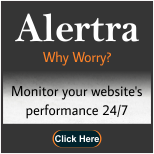 Data control and ownership: With an ad server, you can control and own all of your campaign data. If do not have an ad server have to rely on publishers and there is no ownership and control over the data. If your campaign goal is return on ad spend (ROAS), must have to track the revenue. As well you may do not want to reveal how much profits you are making on the publishers ad inventory. In this case, ad server gives confidentially track the campaign performance metrics by controlling and managing your campaign data.
Several different ad servers are there. Those are for publishers, for agencies, marketers or advertisers, and for ad networks. The publisher's ad servers are designed to maximize publisher's revenue by serving the ads as highest paying is first and it is easy for the trafficking team or publisher's team to start a new advertiser and monitor the performance. The advertiser's ad servers help in campaign management. The ad servers for ad networks similar to publishers and in addition to them, it provides the information that the revenue produce by publishers.