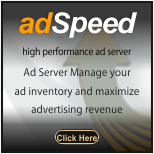 In any business brand awareness is important as people will know about a brand or a product or a company. Advertisement is an easy and simple method in which you create awareness among people about your product. The main objective of advertisement is to promote the brand by creating awareness and thus to increase sales.
Advertisements deal with brands of various types. The objective of every advertisement is to attract the customers' interest with the available information. When we look up the print media for advertisements – the process creates brand awareness with information on the product and brand logo. The print media advertisement shows the brand with colorful designs and easy quotations or phrase of sentence.
For example: magazine ads, newspaper ads, which advertise brand with colorful pictures. Such bright colors attract people thus help in creating brand awareness.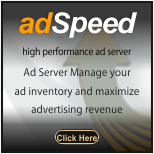 Similarly a radio or a TV advertisement comes with good slogans and visual effects which are easy to store in people's mind. TV advertisements represent the brands with attractive presentation, where people can get the awareness about the product – size, design and color etc…
Advertisements show the brands with a pleasant look to attract the customers; some advertisements attract the customers with pleasant music or pictures. Marketing researchers say, advertising is an easy and more economical method of creating brand awareness.