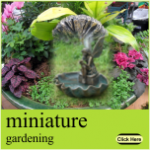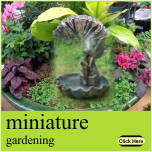 Terrace gardening is one unique way to improve the appeal of your house. It increases the greenery and also provides free space to relax and enjoy in the evenings. However, you need to know certain things to create a perfect and beautiful terrace garden.
1/2br>
A perfect proper planning is the first step to create a terrace garden. Decide what you want to include in the garden. Consider a proper balance of a lawn, small trees and even ground covers. Determine if you wish to add other elements like rocks, water features, or other attractive artifacts. Then ensure that the terrace is made water-proof. Check if there are any leakages. Also, consider the provision of proper and sufficient drainage chambers to avoid water stagnation. While preparing the surface for garden, you should lay burnt bricks of about two to four inches uniformly and then a wire mesh is laid to prevent the soil to get inside the bricks. Avoid using unburnt bricks as they may turn into mud and may damage the drainage system.
1/2br>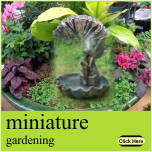 Choice of soil is very important. Light-weighted soil rite or peat moss is the perfect medium for plant growth for terrace garden. Then, choose right plants which have a fibrous root system as they suit well for your terrace garden. Different varieties of plants such as money plants, palms, flowering plants, sun-flower plants and some herb plants can be added. Consider any decorative features like pergola, trellis or water features. Any cement objects on your terrace can be painted with natural wood color. Though you create a terrace garden well, its beauty remains only with regular maintenance. Watering, cutting and trimming of plants, fertilizing etc. are very much important.